Preprints
---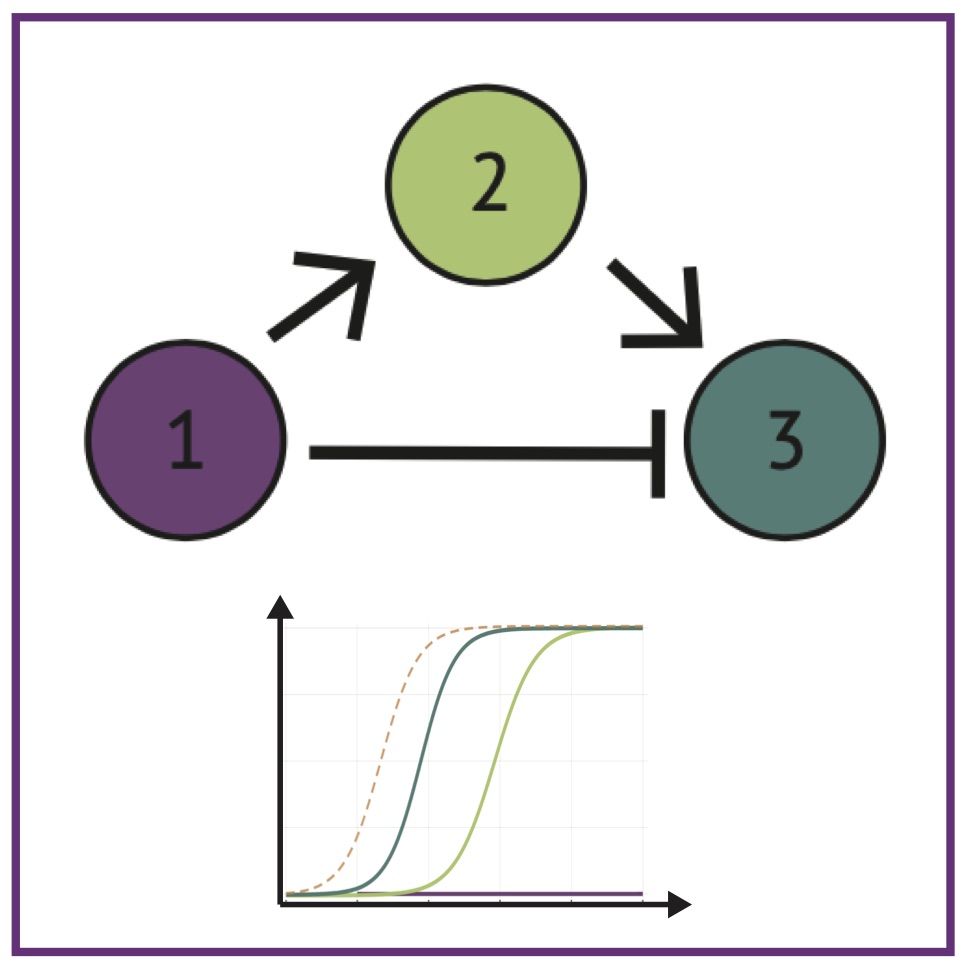 24. A single-cell resolved cell-cell communication model explains lineage commitment in hematopoiesis
MK Franke, AL MacLean
bioRxiv; doi:10.1101/2021.03.31.437948  
bioRxiv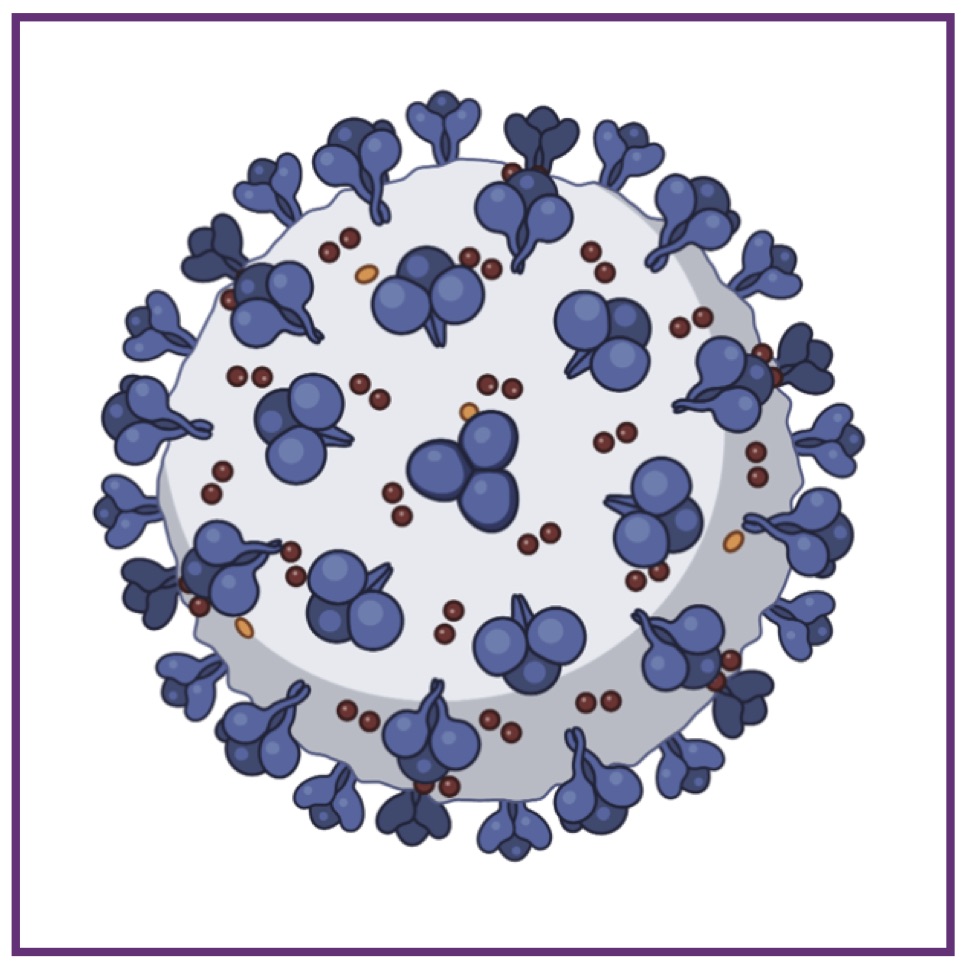 23. Pathogenesis, Symptomatology, and Transmission of SARS-CoV-2 through analysis of Viral Genomics and Structure
HM Rando et al.
arXiv; arXiv:2102.01521  
arXiv
Publications
---
2021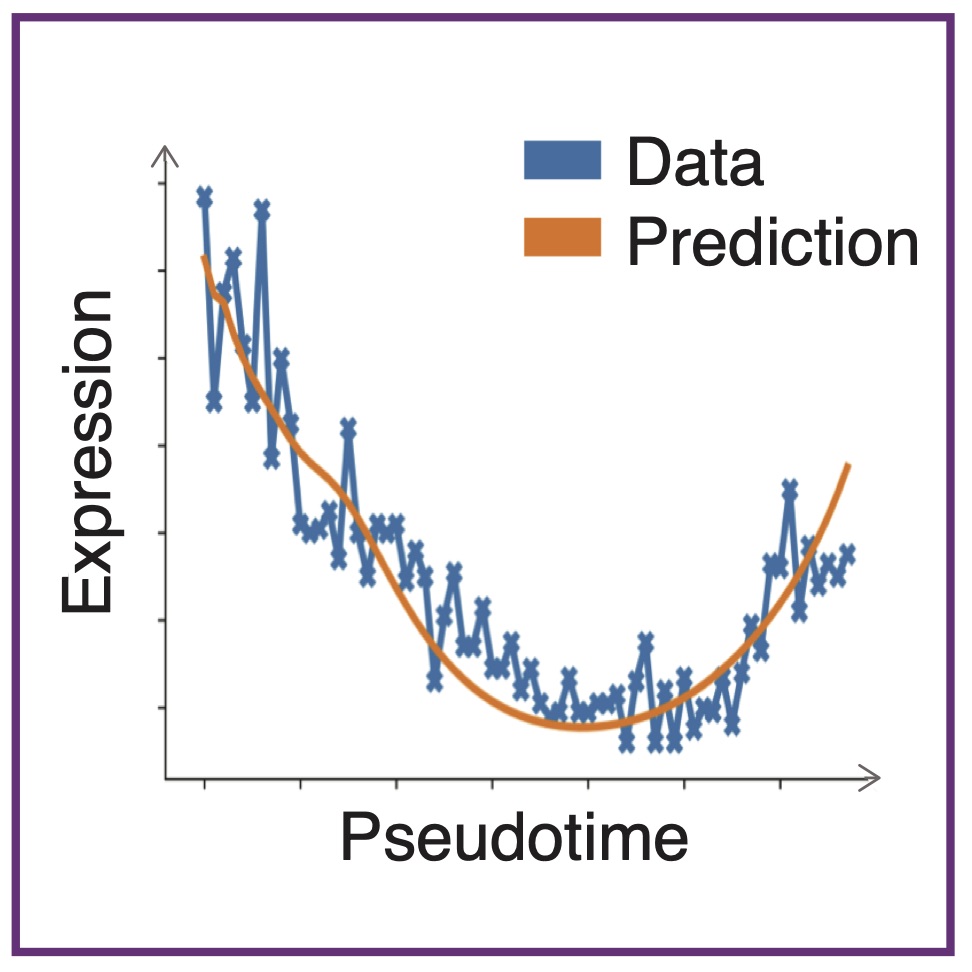 22. RVAgene: Generative modeling of gene expression time series data
R Mitra, AL MacLean
Bioinformatics
, (2021); btab260  
PubMed
Bioinformatics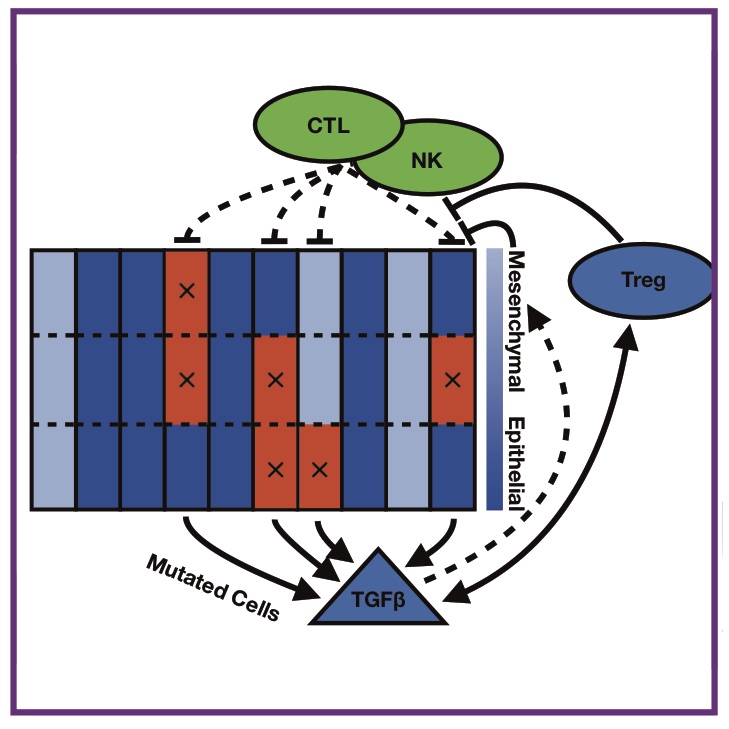 21. Modeling the competing effects of the immune system and EMT on tumor development
DR Bergman, MK Karikomi, Q Nie, AL MacLean
Communications Biol
, (2021); in press.
bioRxiv
2020
2019
2018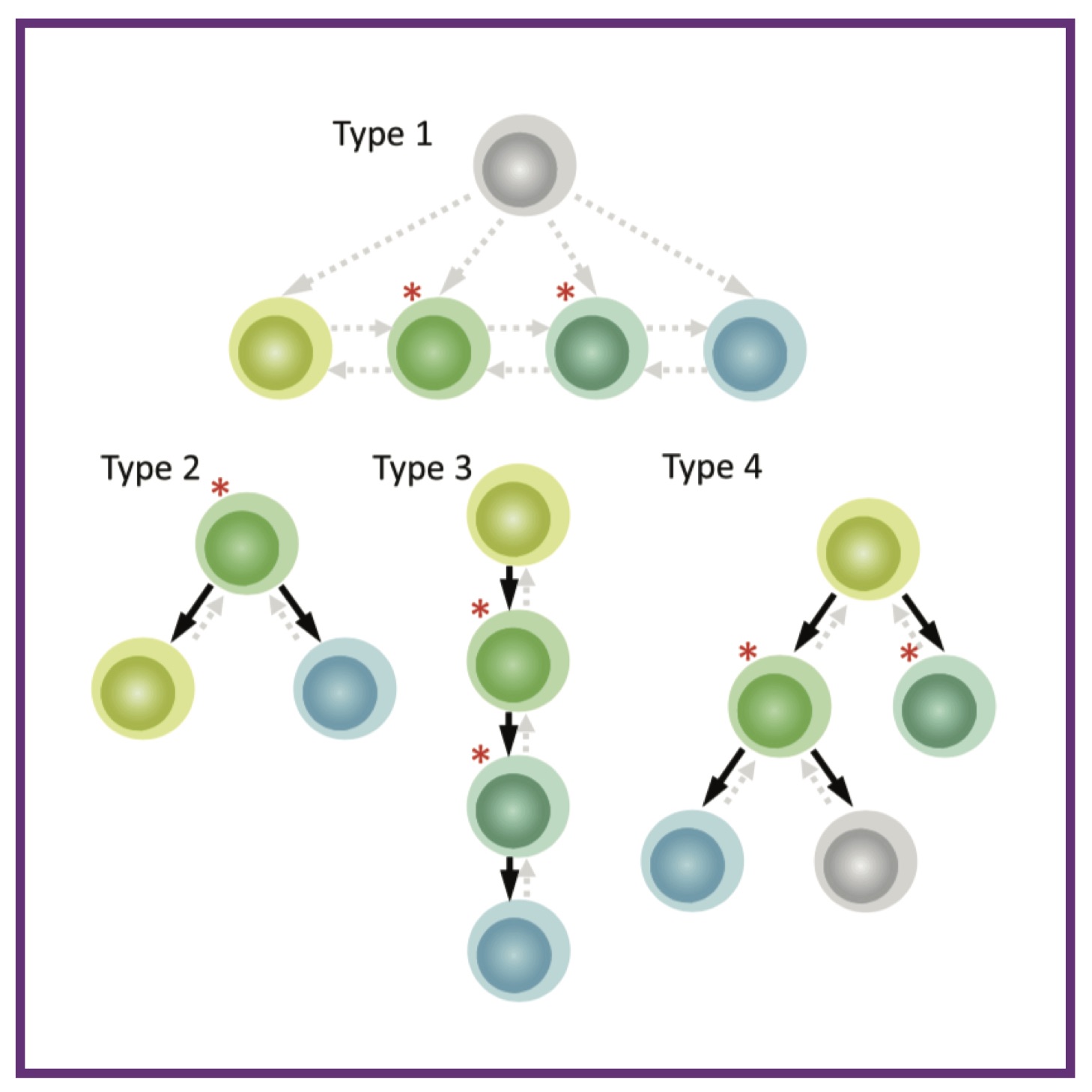 15. Exploring intermediate cell states through the lens of single cells
AL MacLean
*, T Hong*, Q Nie
Curr Opin Sys Biol
, 2018. 9:32-41   
Curr Opin Sys Biol
2017